http://323player.techno4.us
Name
323player

Gender
male

Age
24

City
LOS ANGELES

Member since
04/14/06

Profile hits
25133

Last login
06.26.13 1:32 am



TECHNO PROFILE: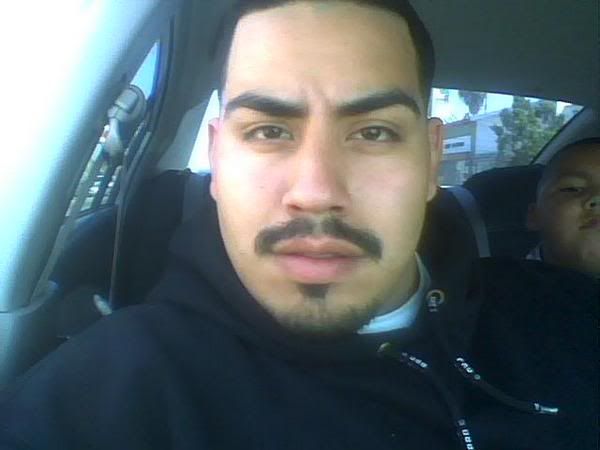 WHATS UP GIRL FIRST OF ALL MY NAMES IS RUBEN WELL I AM 22 YEARS OLD AND I LIKE GOING OUT TO PARTY'S AND CLUBING AND JUST TO LET YOU KNOW I LOVE MONEY MORE THEN I LOVE be-atchES BECAUSE I CANT GET MAD AT MONEY AND I CANT REALLY DEAL WITH be-atchES sh!t 4 A LONG TIME BUT IF YOU ARE NOT A be-atch SEND ME A MESSAGE AND I'LL GET BACK TO YOU...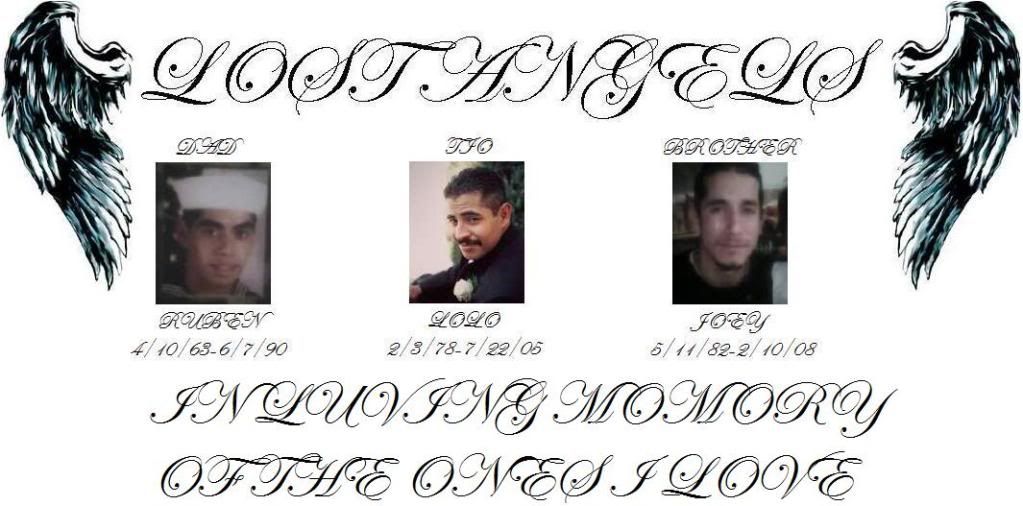 THIS ARE ALL MY LIL SISTRES JUST TO LET YOU KNOW I WELL DIE FOR THEM AND I WELL KILL FOR THEM SO DONT F*CK WITH THEM... THESE GIRLS ARE THE MOST IMPORTANT GIRLS IN MY LIFE! SO DO F*CK WITH THEM OR YOU'LL F*CK WITH ME!
ASH:]

TRIX!


ASH AND HER NOVIAA DAISY;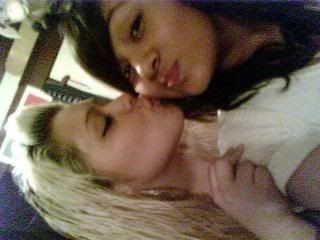 SISTER LOVE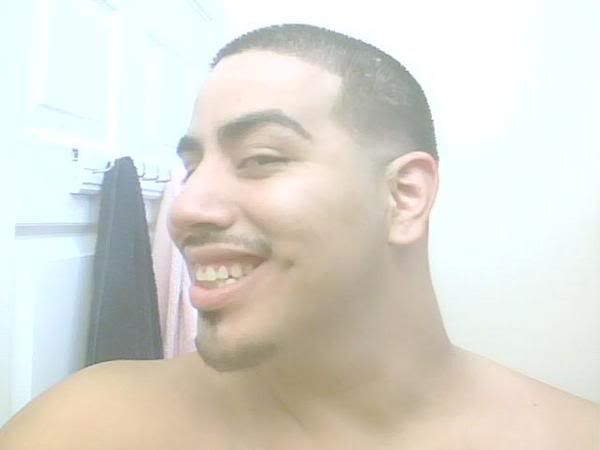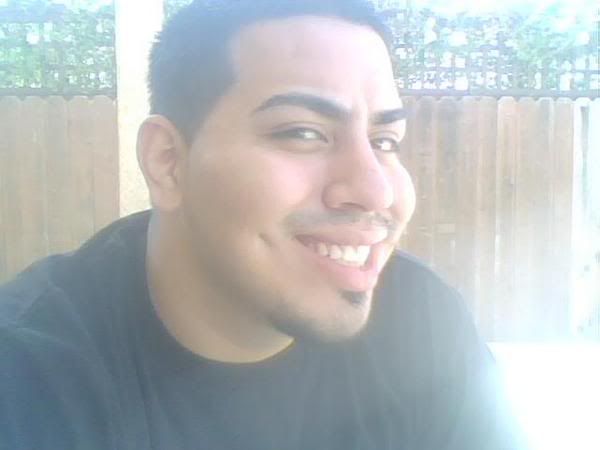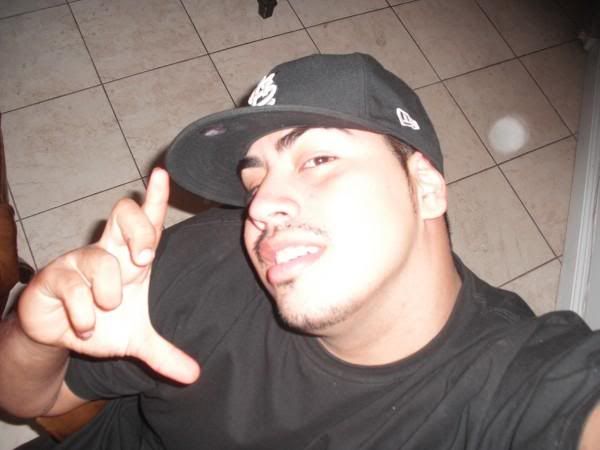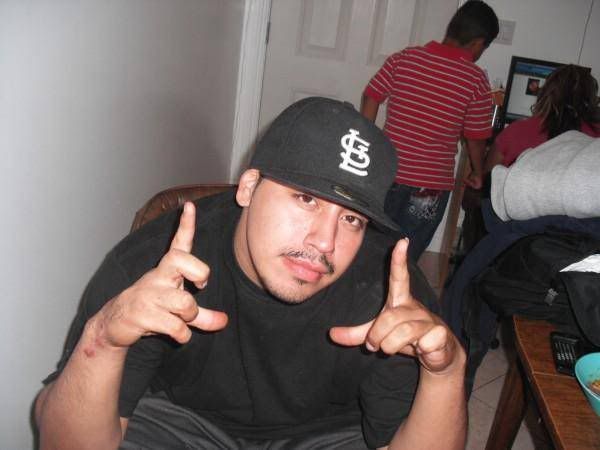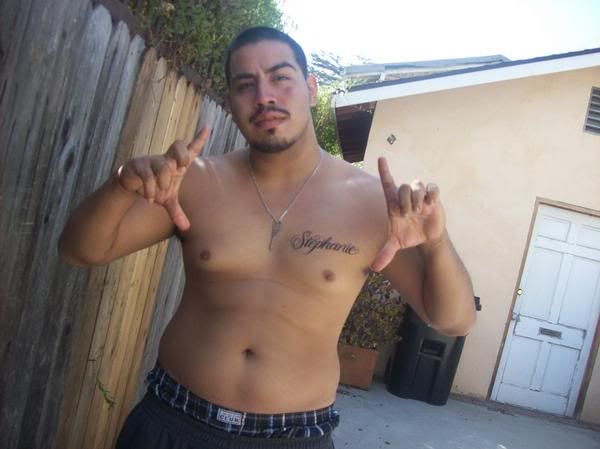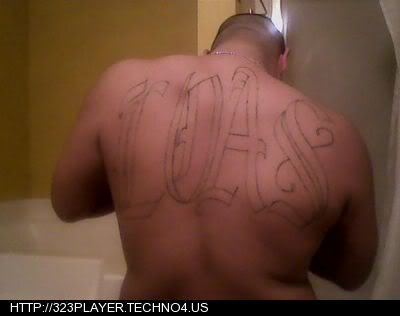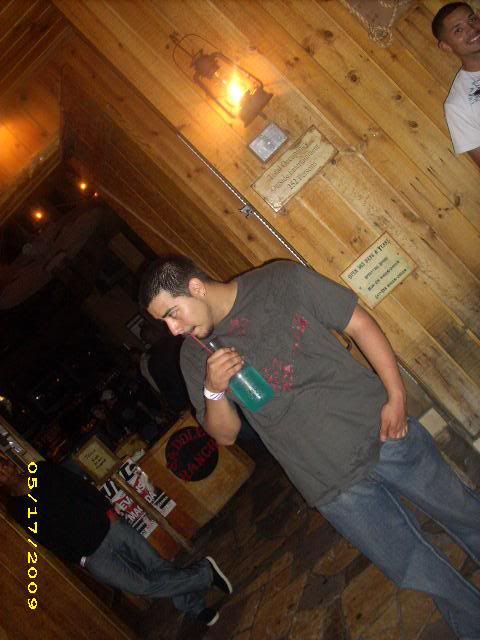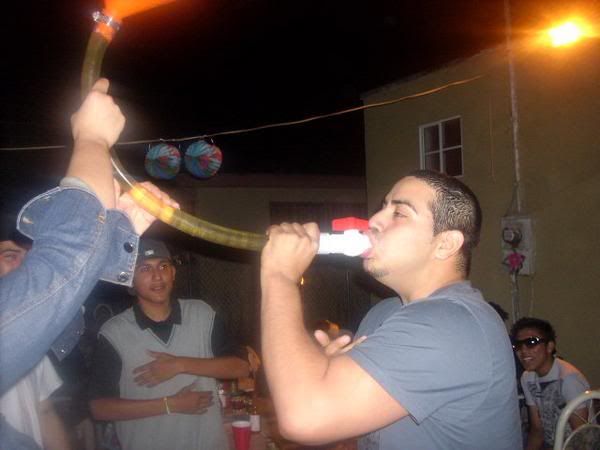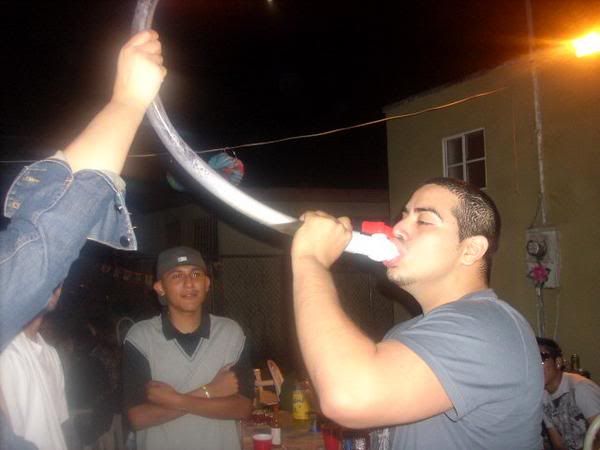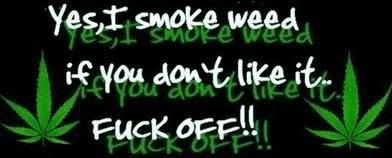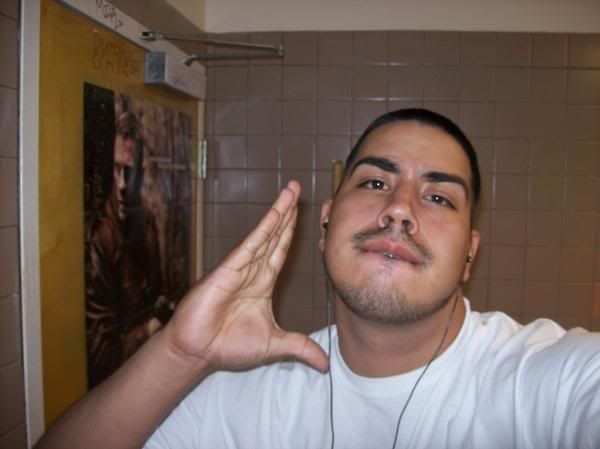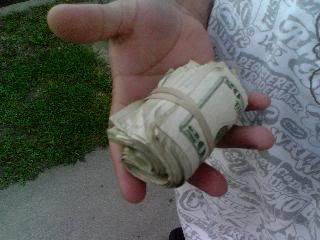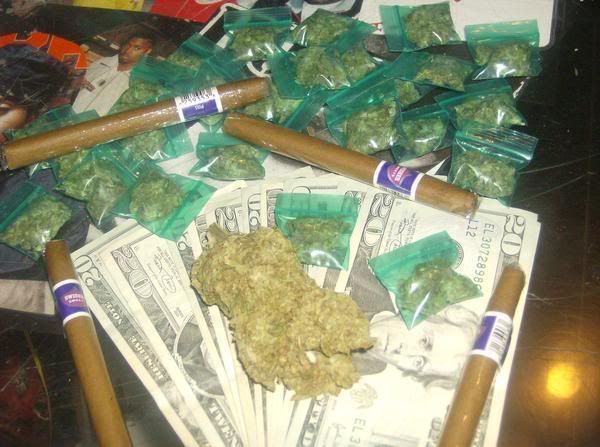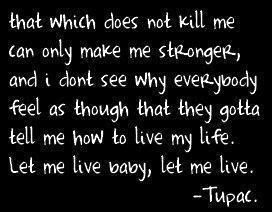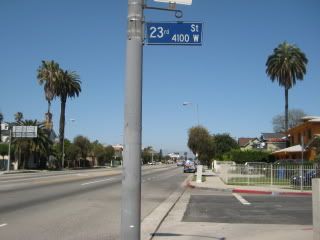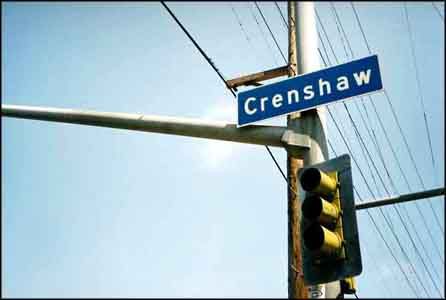 IF YOU DONT LIKE MY PAGE OR SOME THING OR SOME ONE IN IT THEN GET THE PHACK OUT OF MY PAGE.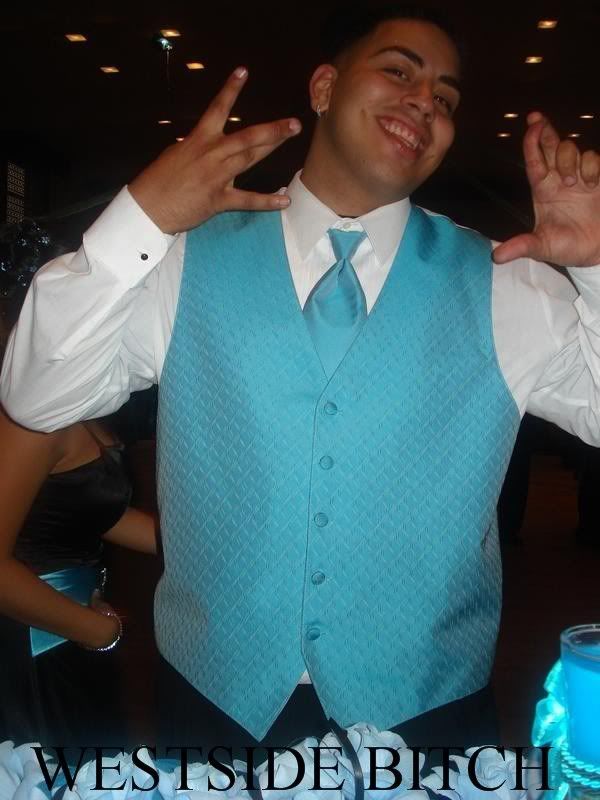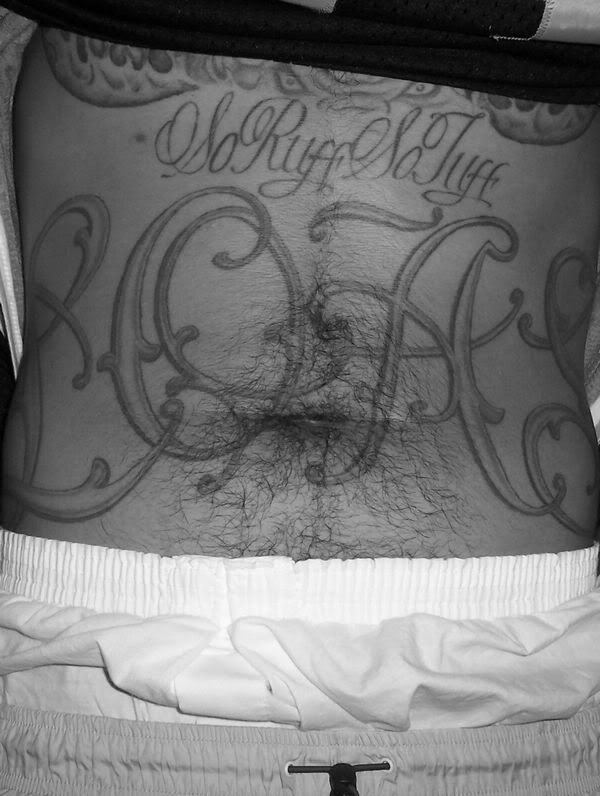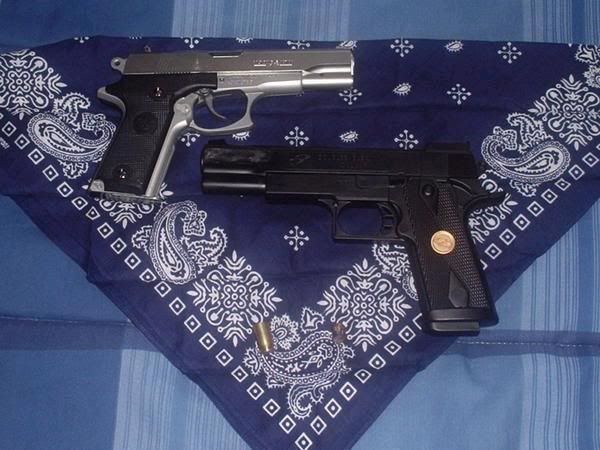 THIS IS MY HOOD JUST TO LET YOU KNOW IF YOU DONT LIKE IT THEN PHACK YOU AND YOUR HOOD IT IS LOAS X3 IN TO I DIE.



you must be logged in to send notes.